Oil contamination is more than an inconvenience—it's a costly issue that can affect production and lead to legal troubles. Our continuous oil skimming technology offers a simple and trustworthy way to reduce oil contamination, enhancing your existing water treatment plant's performance.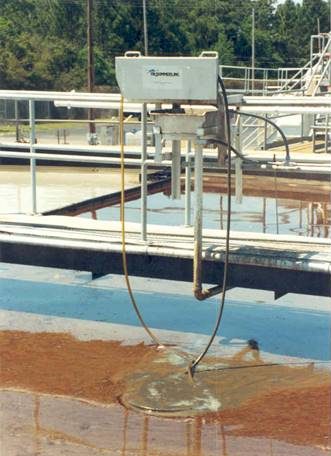 For expert advice on floating tube oil skimmers, call us to explore how our floating tube oil skimmer can resolve you oil contamination issue
Designed for removing oil contamination from sumps, tanks, and stilling ponds with various mounting systems
Whether you're dealing with a minor or major oil contamination issue, our specialised oil skimmer systems have the answer for you. Explore our range of oil skimmers to find the right solution today!